This year, I took the plunge off the deep-end into journalism and translation. My records have me at writing 61 articles, and translating 5 novels and 4 volumes of manga. I wrote for at least 12 different online publications, met my own personal income goals as a full-time freelancer, and moved to Japan.
I'm not going to go into my translation work at this time, but instead focus on my journalism! I have to say, it felt like way more than 61, and a few of my favorite articles that I've worked on this year haven't been published yet.
This year, I wrote approximately 10 investigative features on social issues in Japan, 10 book reviews, 5 articles on climate change, 5 features on the Japanese literary scene, 5 articles on other news in contemporary Japanese art and culture, 10 articles on developments in AI technology and science, 10 bilingual articles teaching Japanese for the Japan Times, and 5 travel articles.
Out of the available options, I've selected my top 10 articles of 2020.
This is technically a translation, so it may be cheating to stick in here, but I'm very proud of this one. It's my second-ever published literary translation, of flash-fiction ghost tales by legendary poet and children's author Miyazawa Kenji.
MIYAZAWA'S UNTRANSLATED 1926 work "Zashiki Bokko no Hanashi" (Tales of the Zashiki Children) is a collection of short vignettes that spin local lore about zashiki warashi, or "guest room children," into a precise, unnerving series of incidents.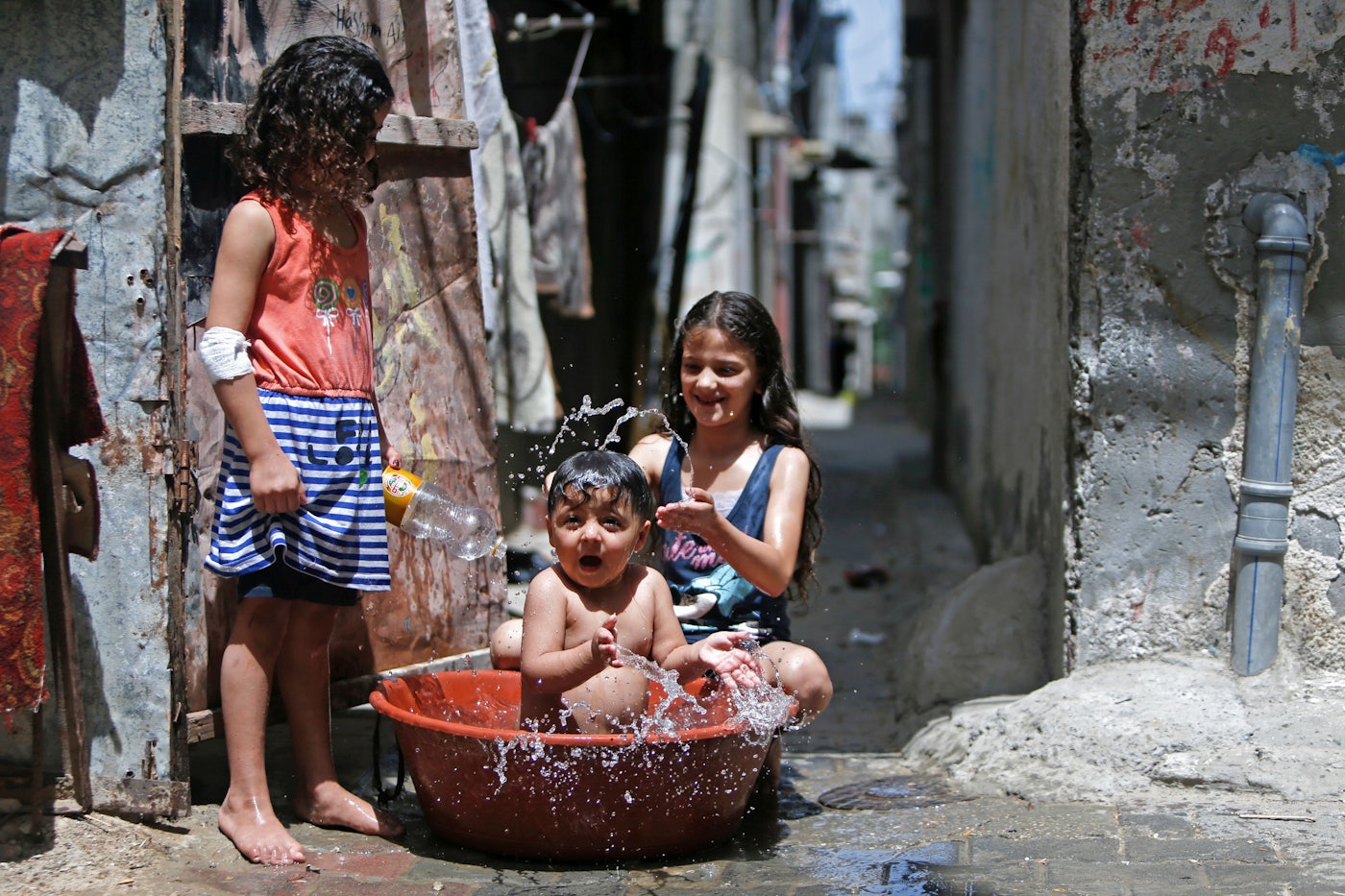 Covering climate change was a focus for me in 2020, and I think one important, under-reported aspect of climate change is the insidious way that it exacerbates existing inequalities. The rich will suffer the least from climate change, and the poor the most. This makes it all the more important for the powerful to act on climate regardless of the voices whispering in their ears saying 'it's not that bad.'
In a 2018 survey by the Pew Research Center, Israel was found to be the least concerned about climate change out of 26 countries surveyed. Just 38 percent of Israeli respondents said they saw climate change as a major threat. Israel's National Adaptation Plan for climate change, originally proposed in 2009, was finally passed in July 2018. The plan largely focuses on the military's strategic needs.
With the emergence of manga and anime as huge American markets, there's been precious little investigative reporting on the movers and shakers in the field. This article that dives into the biggest mover and shaker in all of manga–the emergent isekai fantasy genre, which is now so predominant that it has both artists and fans shaken and scared.
At the time of writing, out of the top 100 paid manga on Amazon Japan, 17 titles were isekai; on Amazon.com, there were a whopping 37. Publishers such as Kadokawa and Alphapolis have doubled down on the genre, each releasing hundreds of volumes of isekai titles a year.
One of my beats that I post less frequently about is science and technology. Scientific researchers have been ahead of the curve in adapting to COVID-19 as they continue to research and uncover important information about the coronavirus. This adaptation has resulted in wholesale changes in the way that science is done.
But speed of research review and remote working is far from the only way that coronavirus has changed science. Coronavirus has become an accelerating force for a number of trends that were already working their way through the world of science—such as the rise of preprints, the growing relevance of open access research, and the prevalence of scientific discussion on social media.
This article is one of my most ambitious of the year–it explores how the English language spread across the world, its peculiar and unique nuances in Japanese society, and why some in Japan embrace English while others fight it. It drops to number six due to a lack of immediate real-world impact, but this is one of my two most be nuanced articles I wrote this year (the other slotting in at number 1).
Studies show that positive portrayals of white people and the English language are highly overrepresented in the Japanese media. Some of the national obsession with English proficiency is based on social capital accumulated by proximity to whiteness and the West. "Teaching and learning eikaiwa in Japan is a commercialized activity built on the commodification of English, whiteness, Western culture, and native speakers constructed as superior, cool, exotic, or desirable," Kubota said.
The western media has reported about declining populations in rural Japan for years, but offered very little insight into what towns are actually doing to stop it. I did just that, exploring how one rural village has entered into a unique partnership into with international consultants, and bet on outsiders to share their traditional resilience values with the world.
Fulford sees the revitalization of rural Japanese villages as a two-way street — the villages need migrants, tourists and economic opportunities, and the broader world can gain from the wisdom, culture and resilience strategies that have been preserved in villages such as Nakatsugawa.
What!? Only number four!? Well, this was certainly my highest-profile piece of the year, and landed me appearances in podcasts and references as one of the most thorough investigations into everything that went wrong with Terrace House and the tragic death of Hana Kimura. Realistically, this belongs higher on the list for just how many high-profile sources I had to chase down and synthesize, but how else will I convince you that my other articles are just as good?
The residents developed coping strategies and in some cases bonded over the online attacks. "We tried to comfort and support one another when new episodes came out," Uemura said. The effect could be exacerbated by the panel of commentators, who over the years have been criticized for their occasionally snide assessments and for cheering on aggressive attempts by male cast members to kiss women, which in some cases have crossed the line from romantic pursuit to harassment.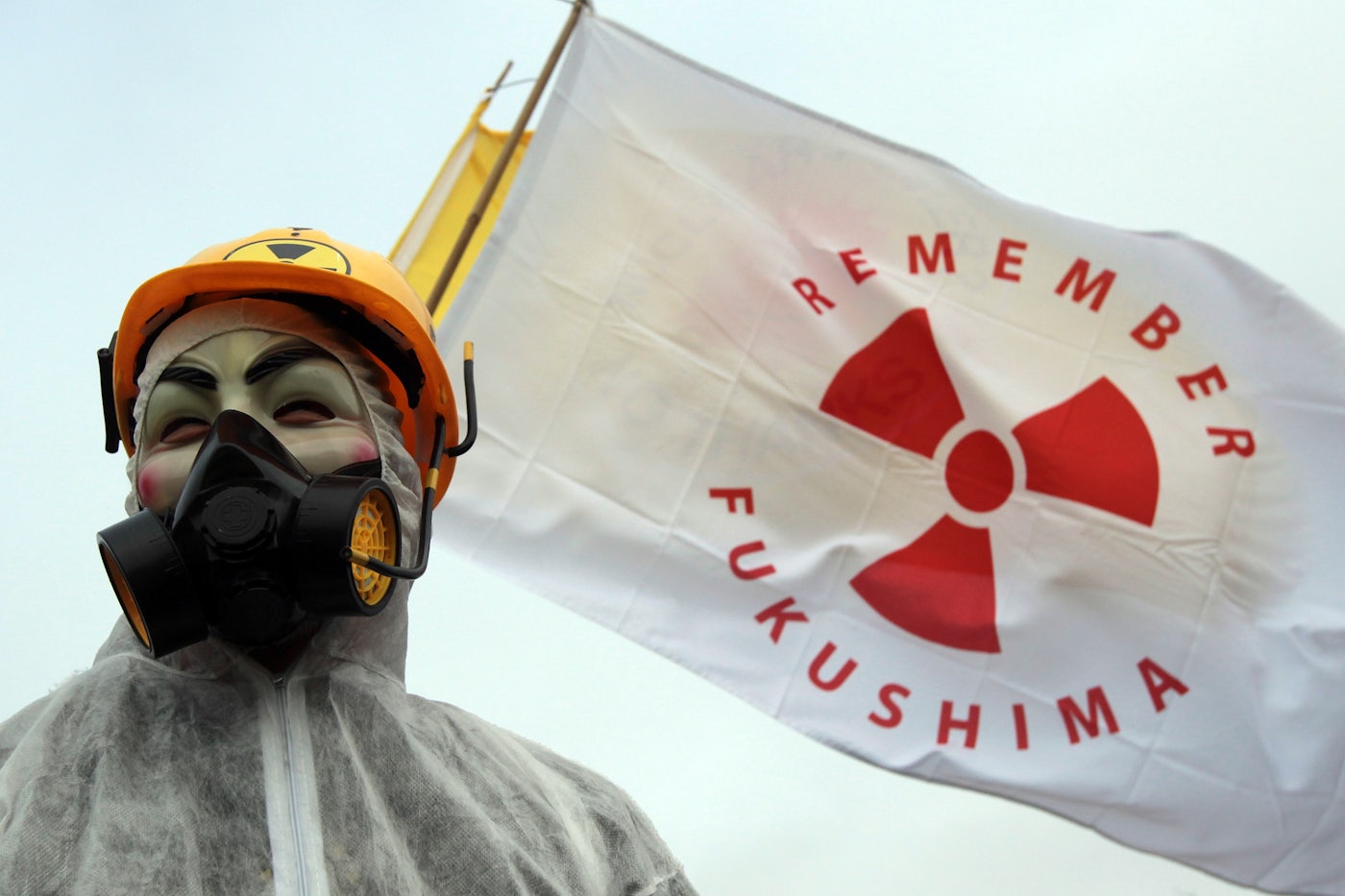 In my deepest climate investigation of the year, I explored the lingering effects of the Fukushima disaster on Japan's attempts to fight climate change. In doing so, I had to pull apart diverse perspectives and political, scientific, and social issues. The piece covers everything from whether or not nuclear power deserves a place in long-term climate strategies to Japan's climate youth movement.
Support for nuclear power among climate activists has fallen, as well. "We learned and believed that nuclear energy was unconditionally good," said Soma Kondo, an organizer with Climate Youth Japan. "Because CO2 emissions were the biggest problem, nuclear power was great. It was shocking to see that flip on its head, and we're still nervous about how we can get by without nuclear energy."
This feature meets all of my criteria for an excellent article: unreported material, authentic sourcing, and analysis that covers economic, social, and cultural impacts. The robust legacy of anti-Olympic activism has gone more or less ignored by the mainstream media beyond cursory mentions of protests. I decided to give Tokyo's dedicated activists the time that they deserve by exploring their cause in detail, and uncovered important truths about and problems with the Olympics in the process.
To activists, the math is simple: more money going into the Olympics means less money elsewhere. They argue that hosting the Olympics amounts to a massive transfer of wealth from the government into the hands of the few mega-corporations that profit off of government contracts, wealth that could and should be invested in social programs that help the most vulnerable members of society.
This is my other article that meets the above criteria, and then one-ups it by also exploring the exciting history of the rise and fall of 'Cool Japan' and making a deep connection with Korean pop culture. Read this article to learn about the struggles of Japan's best film makers and dig deep into why Japanese and Korean pop culture is so cool to the west. My other challenging and nuanced article of the year–plus real-world relevance to struggling, emerging artists.
"There's room for more than one country to be a global influencer in Asia. Japan has just become softer and more sophisticated, and Korea is more cutting-edge, more youthful," Marx said. Soft power has opened space for Japanese cinema in the hearts and minds of Americans, but the live-action film industry continues to struggle.